---
---
Growing more with less has never been this simple.
---
Know when and how much to water. Prevent plagues and diseases. Save water and energy.
---
---
---
By submitting your data you agree to our privacy policy.

Discount coupon is valid for 30 days from the moment you receive it.
Not applicable to taxes and shipping costs.
Agroop Cooperation, a software for more accurate decisions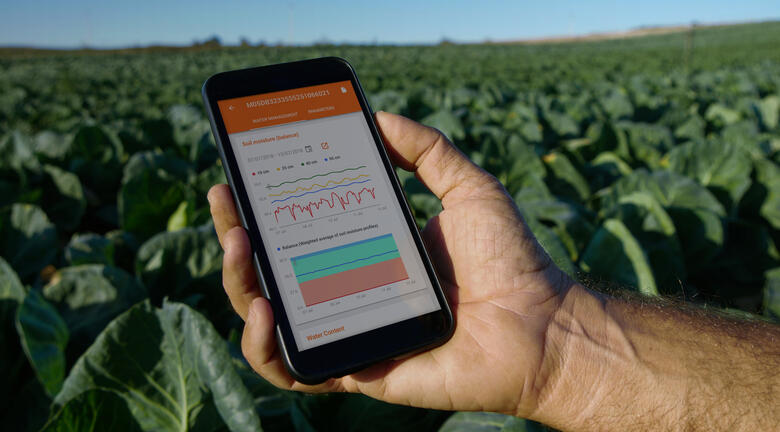 A collaborative app where you can monitor and analyze your crops any time you want. For smartphone, tablet or computer.
Stoock, a compact and versatile
multi-sensor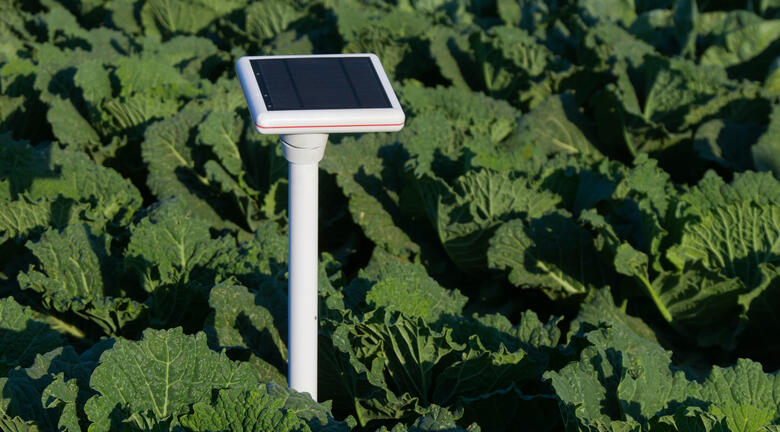 Stoock is a multi-sensor that monitors your crops 24 hours a day. It measures soil temperature and humidity at several depths, air temperature and humidity, and solar radiation.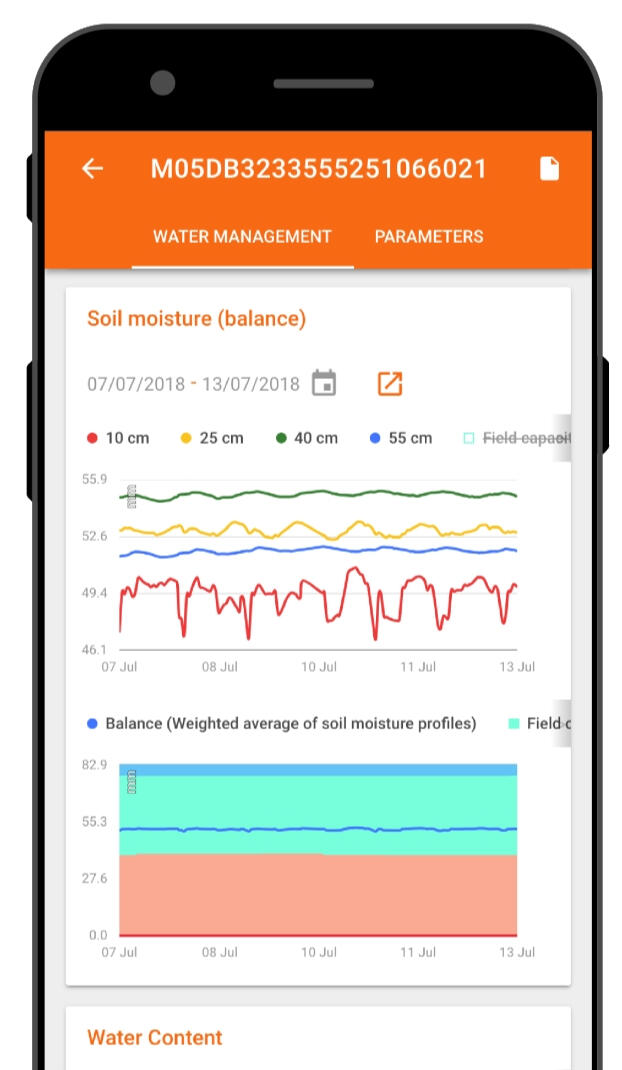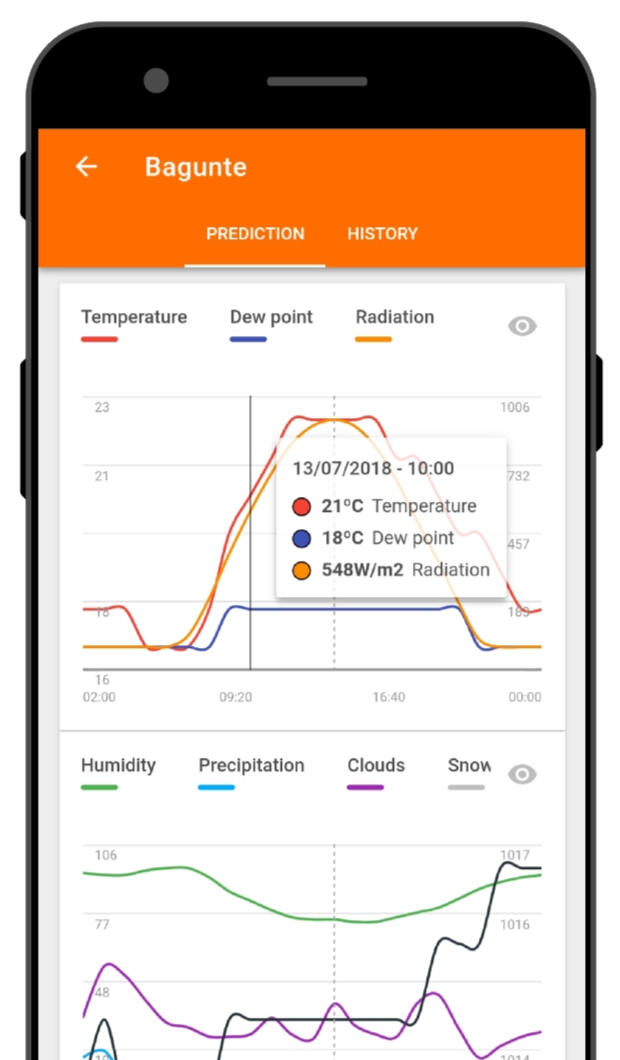 Monitor water needs and know when and how much to water your crops.
Prevent the appearance of plagues, diseases, and fungi.
Centralize and analyze production and crop quality factors.
Get reports on current weather and forecasts.
---
Results
---
❝ [With Agroop I've been able to] decrease water consumption for irrigation and I believe I will spend less on agrochemichals.❞
Manoel de Oliveira Marques, Farmer at Q-Polpa, Brazil
---
Start maximizing your yields
Fill out this form to learn more and get your discount code.
---
© Agroop. All rights reserved.